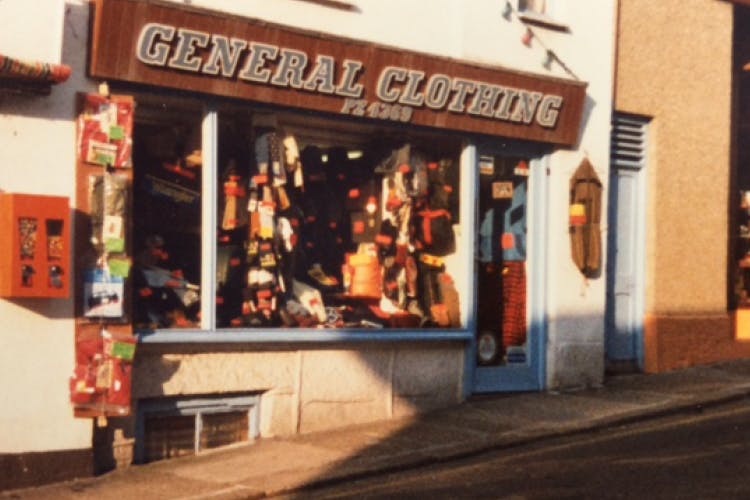 The Penzance shop in 1981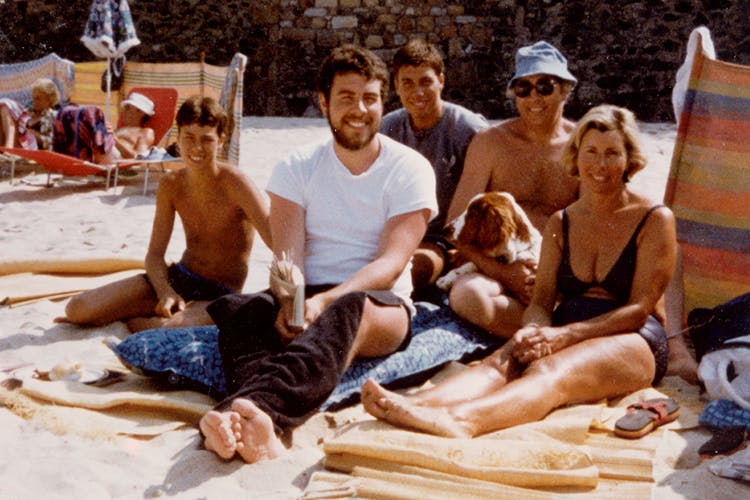 The Chadwick family on Porthmeor Beach, 1979
Our company began in 1981, which means we're 42 this year. All those years ago, on a wet August day, the Chadwick family went into a little shop in Adelaide Street, Penzance, called General Clothing Stores. They only went in to buy some waterproof coats, but ended up buying the shop as well! The shop sold traditional workwear, like fishermen's smocks, Guernsey pullovers and stripey tops, and within a few months they had moved down from the Midlands and were living in St Ives.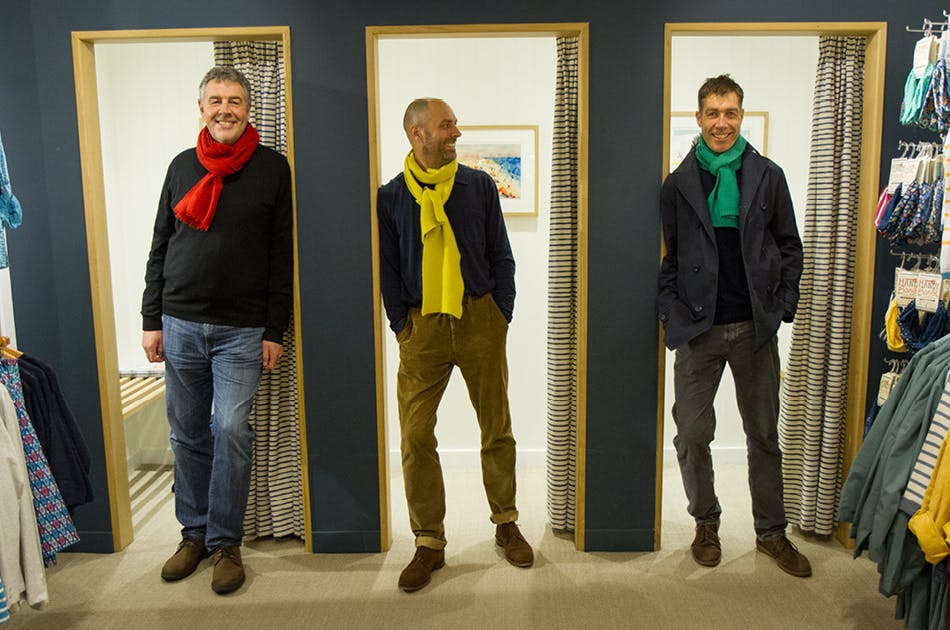 The Chadwick brothers - Leigh, Neil & David 2016
Our customers in those days were the sailors, farmers and fishermen of the area, and quite a few of the St Ives artists came in as well. Those early days have really influenced how our products look today.
The three Chadwick brothers, Leigh, David and Neil, had worked in the family shop all their lives, on and off. When their dad, Don, passed away in 2001, the brothers decided to create a clothing brand inspired by all the things they love about Cornwall...and Seasalt was born!
They're still involved every day, just as passionate, and very proud to be one of Cornwall's biggest employers.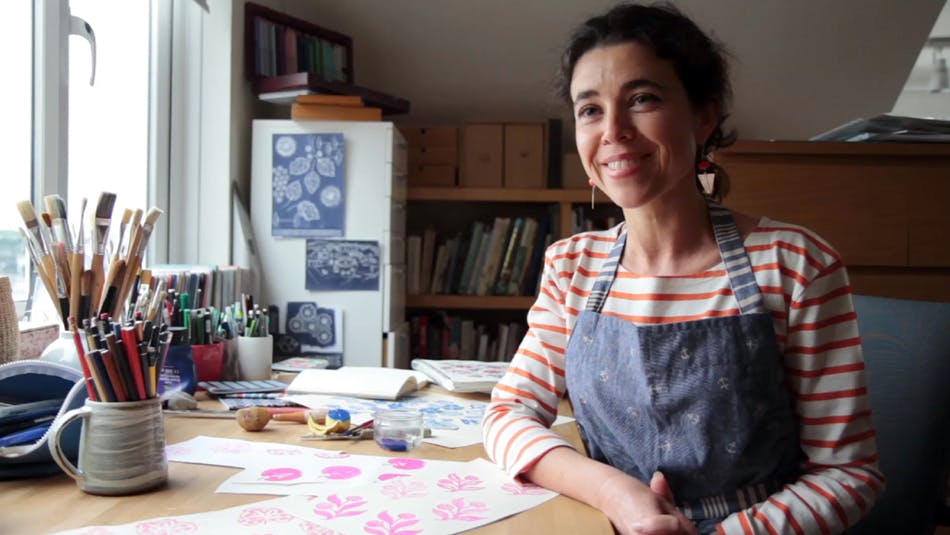 SOPHIE & SEASALT
I met my husband Neil in 2004. I'm a print designer, so with my love of textiles and Neil's endless ideas and enthusiasm, our Seasalt journey began.
Simplicity is at the heart of everything we do, and we strive to make everything not only beautiful but also useful. Our products have a utilitarian feel but at the same time we only use the softest, most comfortable and beautiful fabrics available, and always speak of the beautiful place we live, and work, Cornwall.
We have never compromised on quality and recognise the importance of long-lasting products that are good value…you won't find better. We live, breathe, and love what we do!
Thanks for wearing Seasalt.
Sophie Chadwick