LOOKING AFTER YOU
YOUR WELLBEING & BENEFITS
As well as doing everything we can to support your development professionally, we believe personal growth is just as important. In addition to a competitive salary, we offer a range of perks that are designed to make your day that bit brighter.
With our head office based in Cornwall and our retail teams spanning the UK, our rewards and benefits differ depending on where your role is located. Whether it's a boost for your mind and body or a thoughtful extra to take advantage of, here's a taste of what we offer.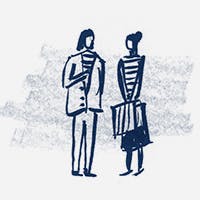 Mind
Retail Trust counselling services, online, in person or over the phone
Access to a 24/7 wellbeing helpline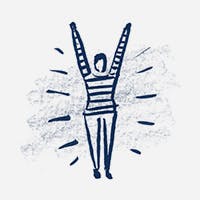 Body
Free or discounted eye tests
Cycle to work scheme
5 a-side football
British Heart Foundation partnership challenges
Remote medical support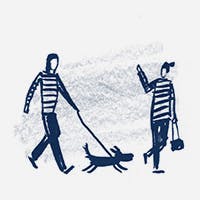 Community & Social
Festive and milestone celebrations
Companywide competitions
Paid volunteering days
.
Team building away days
Employee-led forums and networking
Discounts on retailers and leisure activities
St. Piran's Day treats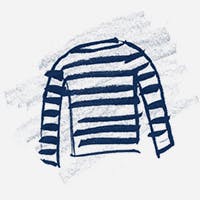 Helpful Extras
Accredited Real Living Wage rates of pay
Retail uniform allowance
50% Staff discount on all full priced items
Relocation support policy
Recruitment referral bonuses
Group life assurance
Employee assistance programme
Financial support through Retail Trust and Seasalt Benevolent Fund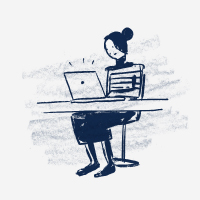 Seasalt Connected
Remote working options
Collaborative working spaces
Flexible working hours
HELPING YOU MAKE A DIFFERENCE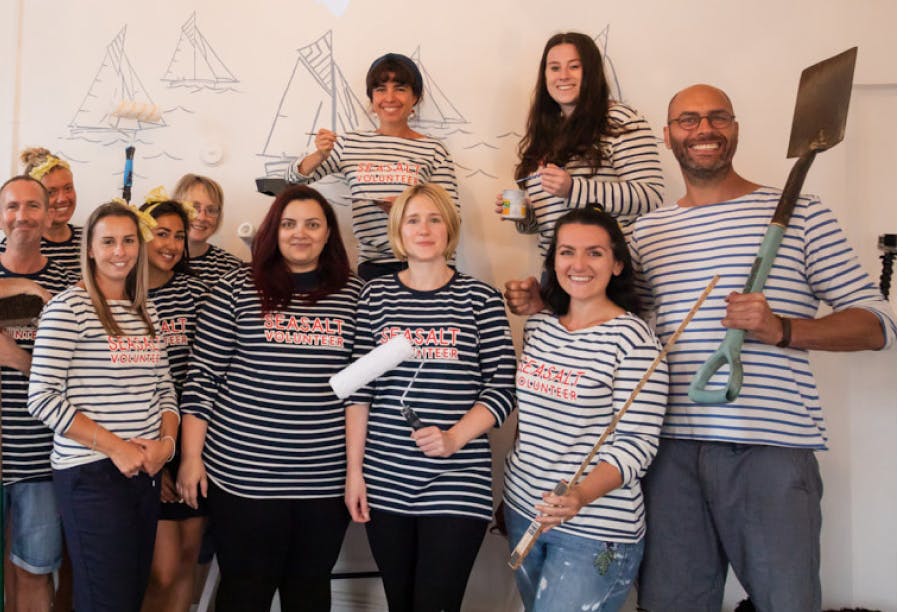 Wherever you work in the business, we offer you the chance to volunteer and support your local community by giving you an extra day of paid leave.