MEET THE TEAM
STORIES FROM BEHIND THE SCENES
"We've been lucky to recruit many hard-working, creative and caring people at Seasalt. It's our team that make this such a special place to work. We asked some of them, from long-time colleagues to new starters, to share their experiences and words of wisdom." Paul Hayes, CEO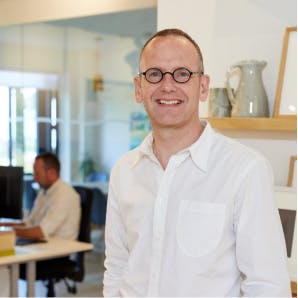 Malcolm Macdonald
CHIEF FINANCIAL OFFICER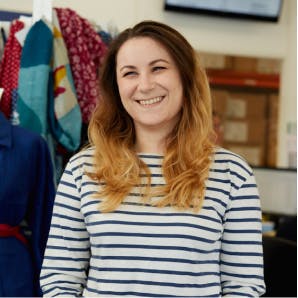 Rosalie Brookes
wholesale account coordinator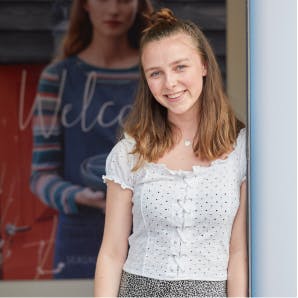 Amber Fry
HR Assistant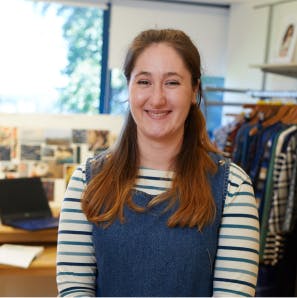 Rachael Williams
merchandising assistant
Holly Ranson
shop manager, falmouth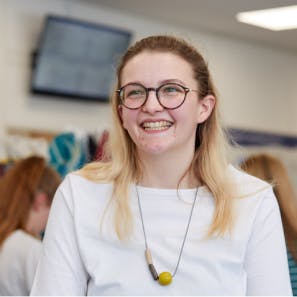 Kimberley Jones
customer services assistant
Amber Willis
Head of buying (womenswear)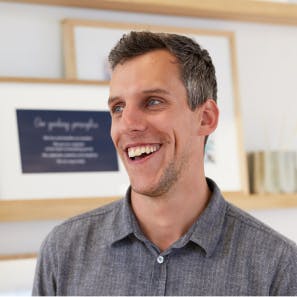 Jon Henry
Properties manager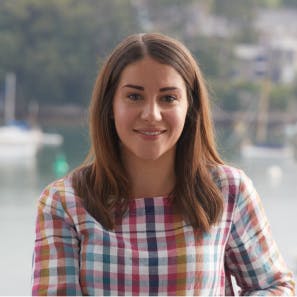 Maia Howell
Area Manager
Malcolm Macdonald
CHIEF FINANCIAL OFFICER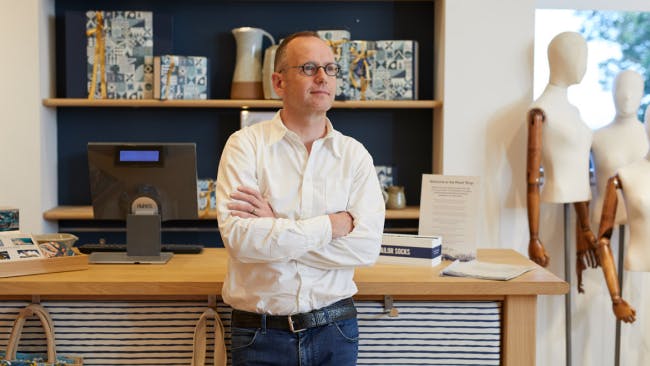 What do you enjoy most about your job?
I have always found that it's the people I work with rather than the task I perform that make the difference and that is certainly the case at Seasalt. There is an energy and desire to work together to improve that is quite infectious. It can be very fast-paced but that environment suits me well.
What attracted you to work at Seasalt?
I had already decided to relocate to Cornwall before working for Seasalt and I found my role here after being in the area for a couple of years. I knew of Seasalt and had done my research on all the larger local businesses to see who may need an CFO and got in touch as soon as I heard there was an opportunity. I don't know of another business in Cornwall with the same combination of scale and continued fast-paced growth.
Can you describe the culture at Seasalt?
Customer-first, welcoming, hard-working, proud of how we have got here but keen to improve further, meritocratic and passionate about what we do.
I think some people think we must all knock-off at 4pm to go surfing and although that does sometimes happen (particularly on a Friday) we all work very hard and are committed to making Seasalt even more successful than it already is.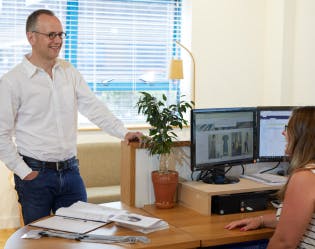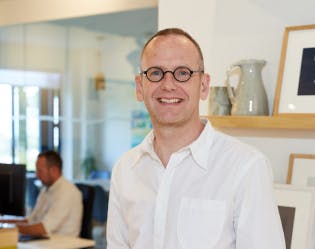 What advice would you give to someone interested in working at Seasalt?
Find out more about us. Review the website and read our stories there or visit our shops and talk to our staff. They are our greatest ambassadors. We are quite open about how we like to work, so see if that resonates with you. If it does, it is worth letting us know who you are and how you think you could contribute, even if you cannot see a current role that fits your experience. We have a number of smart people who we found roles for because we could see they had high potential.
How important is it to you that your job is in Cornwall?
Essential. Before relocating to Cornwall I had lived and worked in Asia for 18 years. In theory we could have moved back to anywhere in the UK but we wanted home to be Cornwall to help our young children grow up with a sense of identity and with plenty of fresh air and outdoor pursuits. The move couldn't have gone better for them or for us.
As Seasalt's Chief Financial Officer, what's your approach to leadership?
I trust the people that work for me and try to empower them to get on with things and to do their jobs well. Paul, the CEO, treats me the same way. There is a natural desire here across our teams to make progress and to develop the business by developing the individuals in each team, so my role is really to help facilitate that and provide support. We try to maintain a fairly flat structure and don't like hierarchy or imposing authority.