GROWING CREATIVELY, SUSTAINABLY, TOGETHER
HOW WE DO THINGS
Our values are at the core of our culture. To make sure they're an honest reflection of how we do things, we invited everyone in the business to get involved in creating them.
We're proud of the business we've become and all the people who've helped to get us here.
As we continue to grow, we remain committed to acting responsibly, living our values and putting our customers at the heart of everything we do.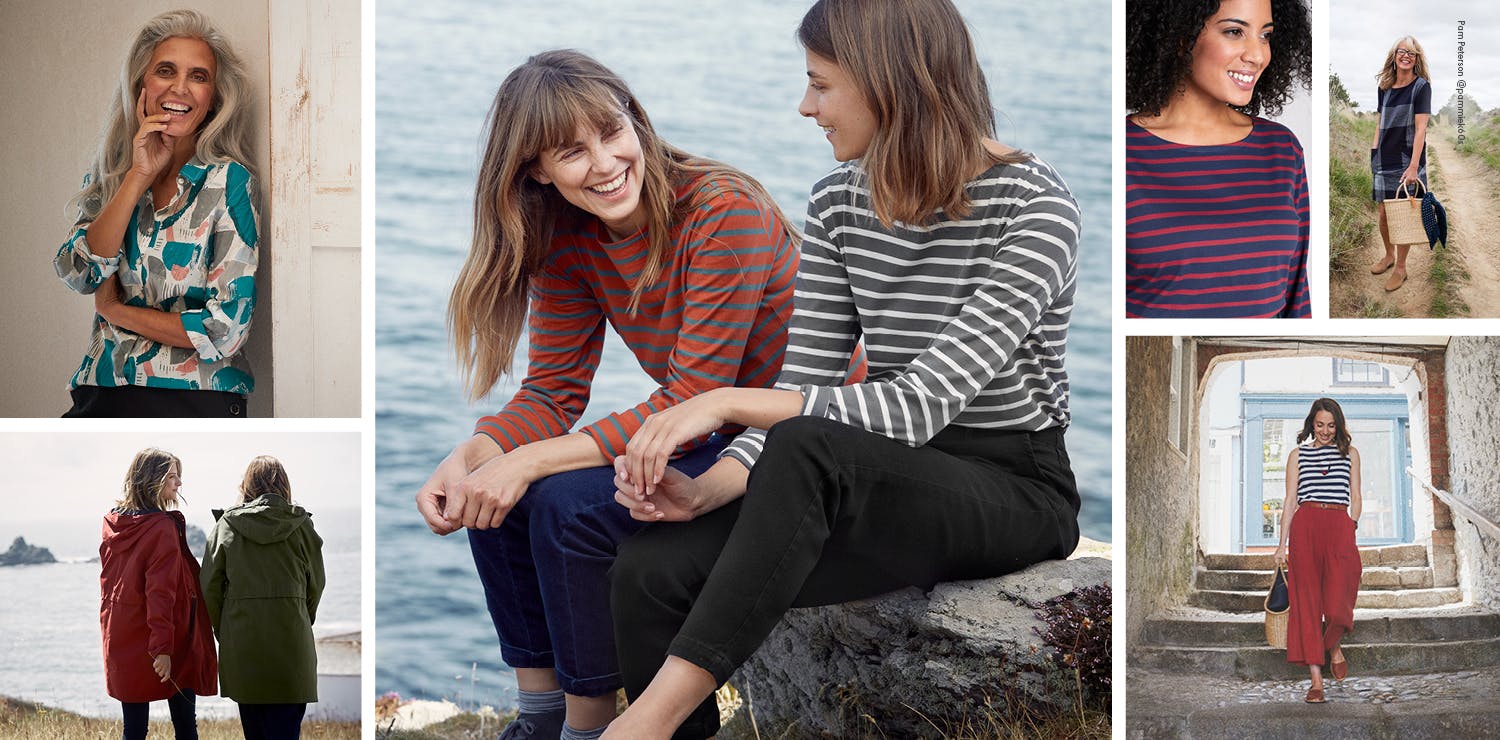 OUR PURPOSE
To inspire women of all ages and shapes to dress
with creativity and confidence.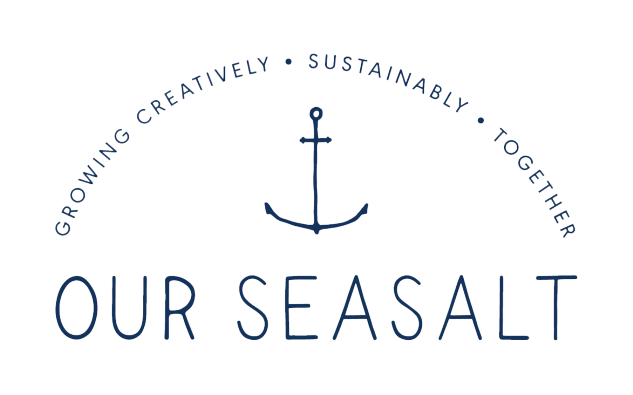 OUR VALUES
Respectful
How we treat each other, our community, and our planet matters to us. We never lose sight of the people who wear our clothes.
Hard-Working
We're proud of our achievements and the quality of our work but we're also ambitious, focusing on how we can do better.
Adaptable
Our world is fast-paced and constantly changing; we embrace it by being proactive and dynamic.
Innovative
We love looking at things differently and welcome new ideas, wherever they come from.
We act responsibly, for the wellbeing of our people and the planet and aim to make a positive difference in the communities around us.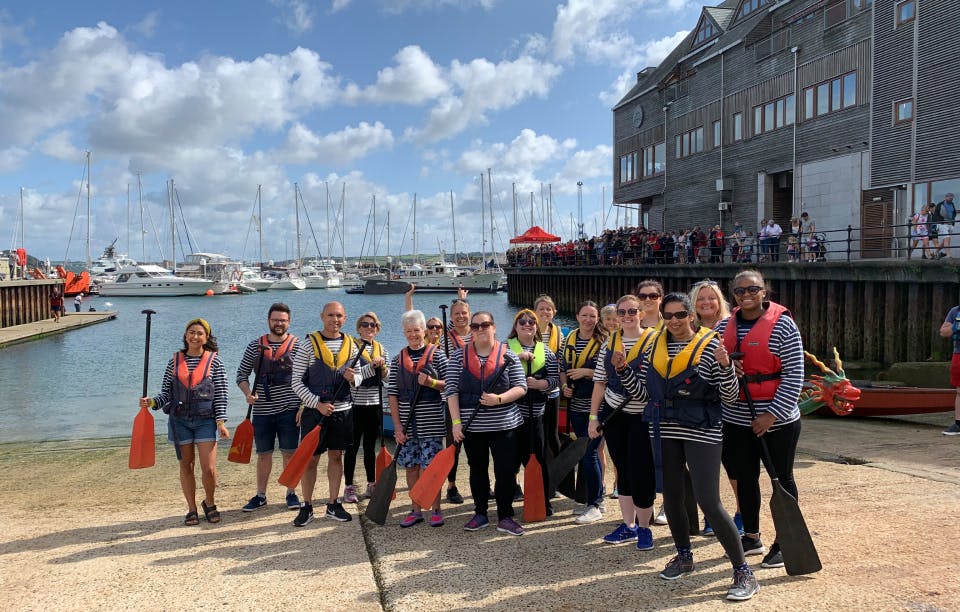 We believe in creating a positive environment where our differences are respected and each of us feels valued.