GROW WITH US
YOUR DEVELOPMENT
The success of Seasalt is down to the skill and passion of our team. We don't just want to attract the best and brightest talent to come and work with us, we want you to stay and grow with us.
From the moment your Seasalt journey begins, we'll support you by providing dedicated learning and development opportunities that will enhance your day-to-day working life and help you build your skills, knowledge and career progression.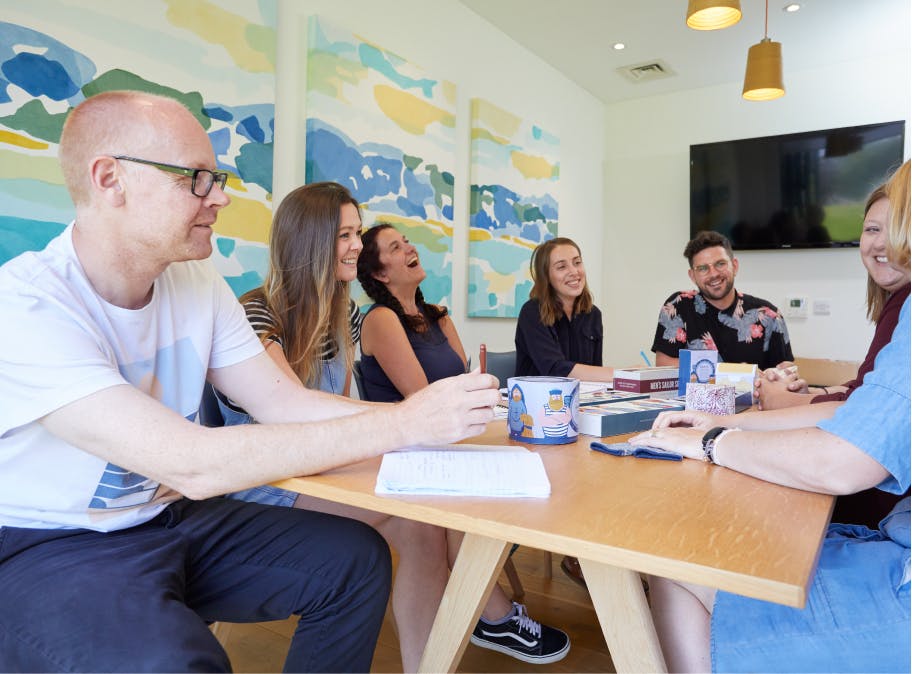 LEARNING THE ROPES
During your first few weeks we want to help you settle in, get to know your team and the Seasalt way of working. We'll help you to create a personalised development plan.
In your first 3 months we'll regularly meet to check you have everything you need to be successful in your role. Throughout your first year, we'll help you take charge of your development with coaching and mentoring.
SUPPORTING YOUR DEVELOPMENT
You'll have monthly catch ups with your manager to discuss your personal development needs. Our leaders are skilled at navigating change and coaching you as you grow your career.
You can also take advantage of workplace learning opportunities, social workshops and collaborative projects.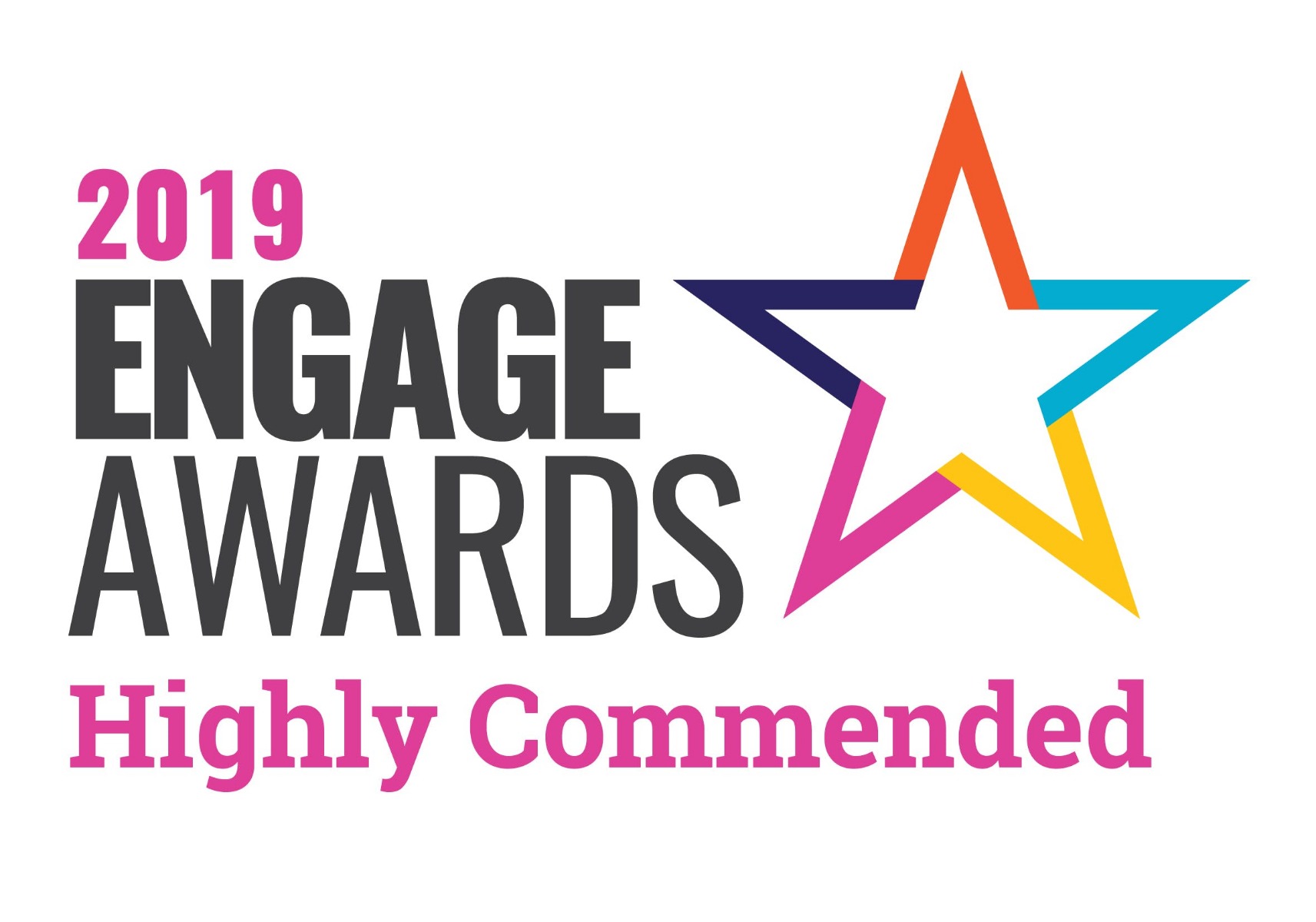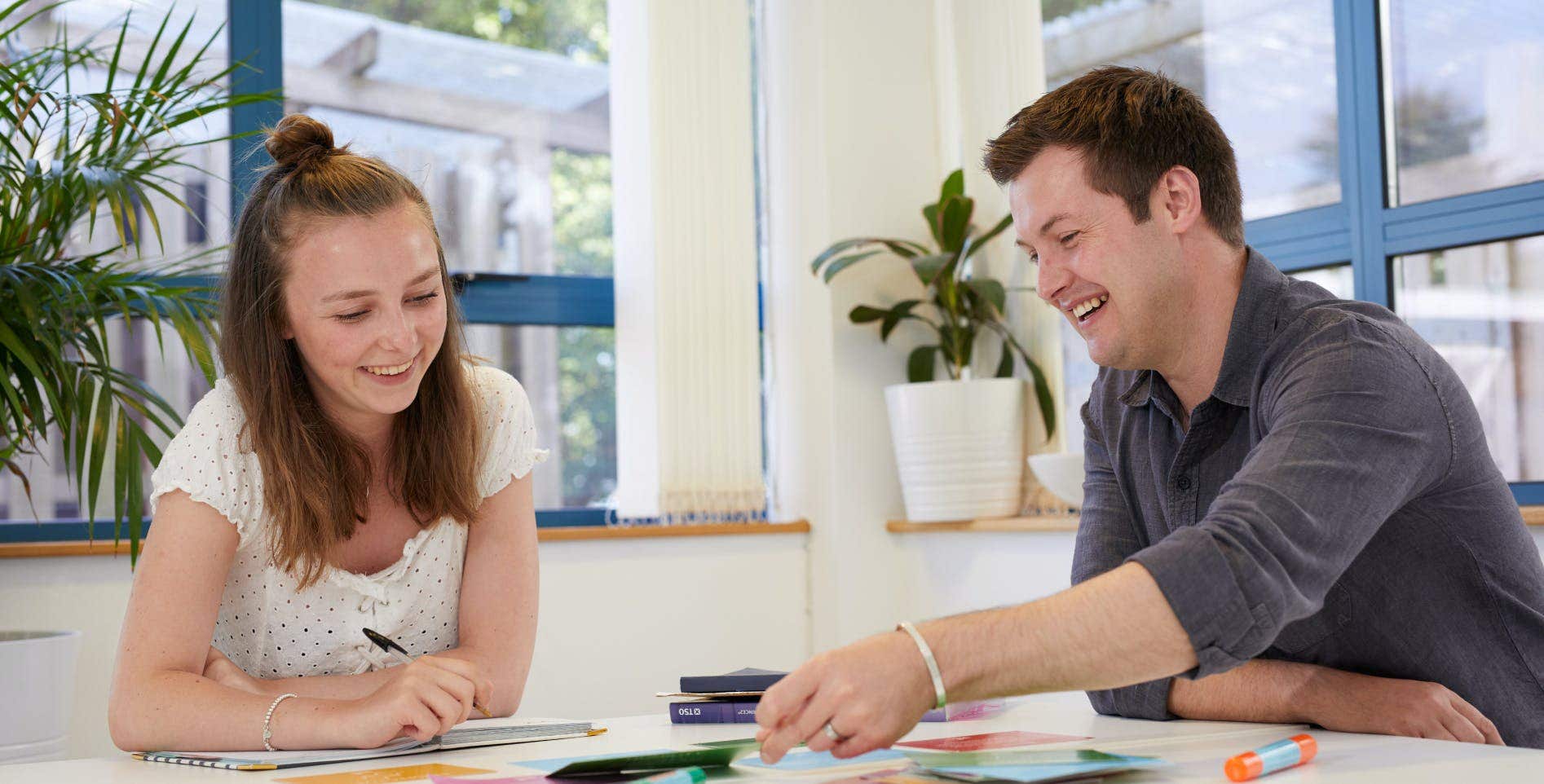 CREATING EXCEPTIONAL EXPERIENCES
Our People Team is dedicated to making sure your work environment, the tools you use and our culture provide you with the best opportunities to thrive and grow. Just as we aim to give our customers the best possible experience, we want the same for our team.

To make sure your voice is heard, we regularly invite feedback and ideas from everyone in the business, making use of the most modern technology. This helps us review the way we do things and keep improving.