Hello from Cornwall
Welcome to Seasalt. We make beautiful quality clothing and accessories woven with stories of Cornwall.
Cornwall's wild landscape, artistic culture and maritime heritage inspire everything we do. We feel very lucky to live in such an inspiring part of the world. It constantly influences our designs and sits at the heart of our brand.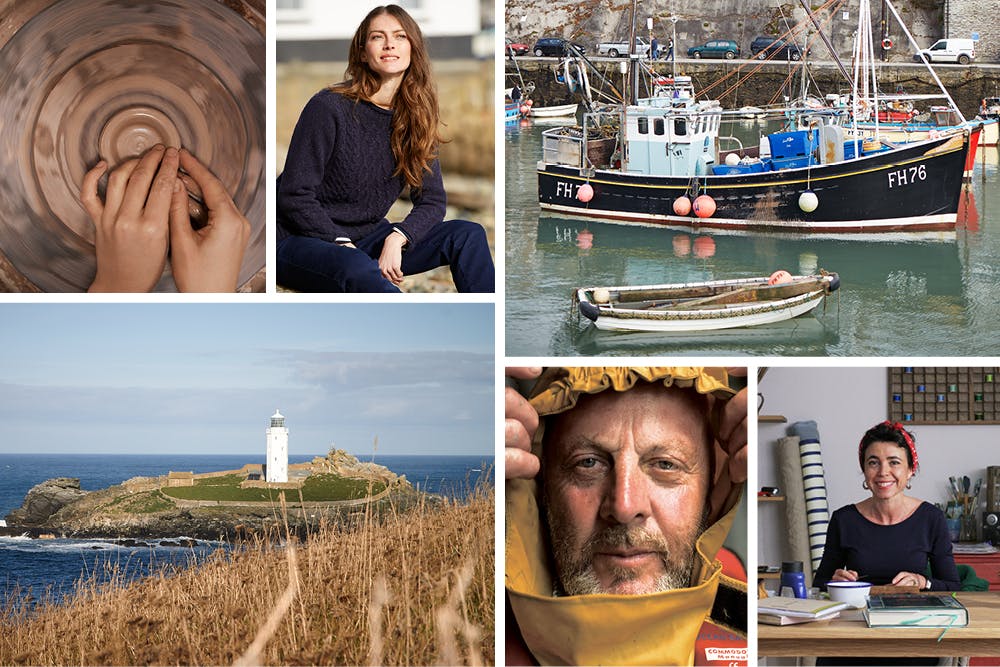 OUR STORY
Our story began in Penzance in 1981, when Don Chadwick opened his first shop on Adelaide Street. It sold traditional workwear to local farmers, fishermen and artists and was known as General Clothing Stores. Inspired by this creative, coastal community, Don's sons – Neil, Leigh and David – decided to create a clothing brand and, with the help of a growing team, we started to design our own collections. Seasalt was born.
The team today includes a brilliant mix of fashion and textile designers, fine artists and illustrators. It's their sketchbooks and skill that bring our imaginative ideas to life.
Seasalt's design ethos is to create beautiful and useful clothing that our customers can enjoy wearing season after season. It's our attention to detail and exceptional quality that have won us such a loyal following.
From our family roots, we have grown to be one of Cornwall's largest employers, with over 60 Seasalt shops around the UK and Ireland.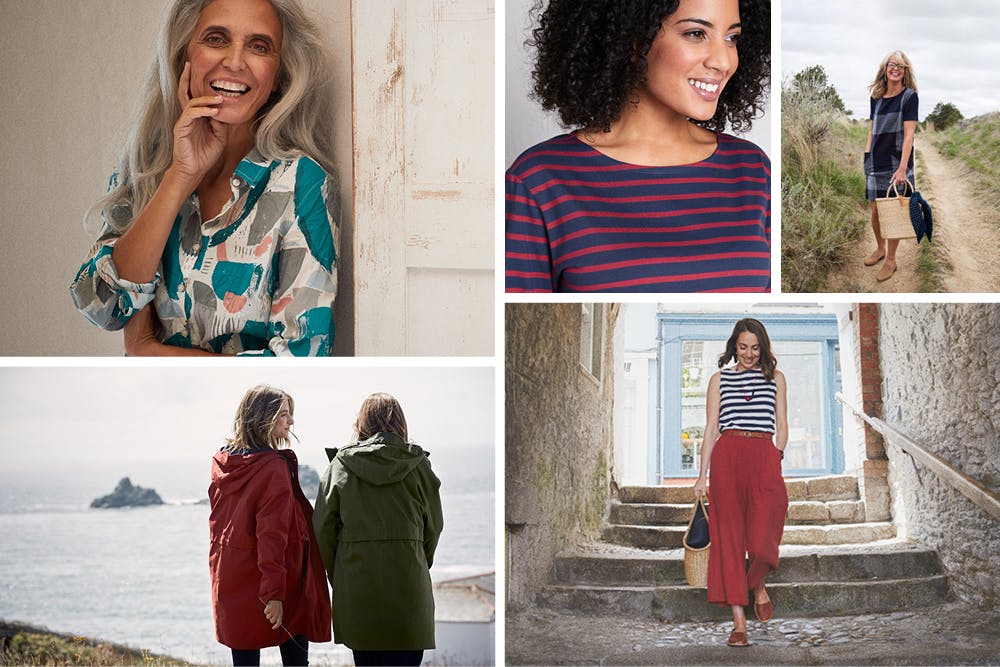 WE CELEBRATE ALL WOMEN
Our purpose is to inspire women of all ages and shapes to dress with creativity and confidence. So we offer a wide choice of styles, cuts and sizes, carefully curated colours and crafted fabrics that all work beautifully together.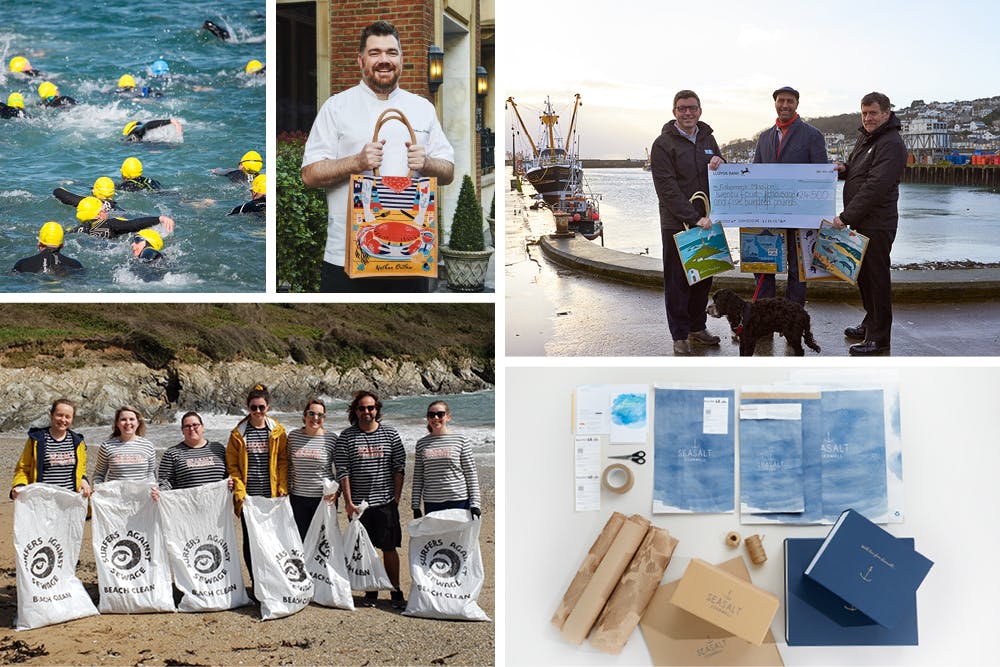 SUSTAINABILITY
As our business has grown, our values have remained the same. We act responsibly, for the wellbeing of our people and the planet and aim to make a positive difference in the communities around us.