SEASALT PEOPLE
GROWING CREATIVELY, SUSTAINABLY, TOGETHER
Welcome to our PEOPLE pages.
Seasalt is a modern Cornish company with an ambitious vision. We are committed to growing responsibly and we're always challenging ourselves to think creatively and innovate. This passion for quality starts with our people, community and culture.
Like to join us? We'd love to hear from you.
HOW WE DO THINGS
We're proud of the business we've become. We all play different roles but are dedicated to creating the best possible experience for our customers and each other.
WHAT LIFE'S LIKE AT SEASALT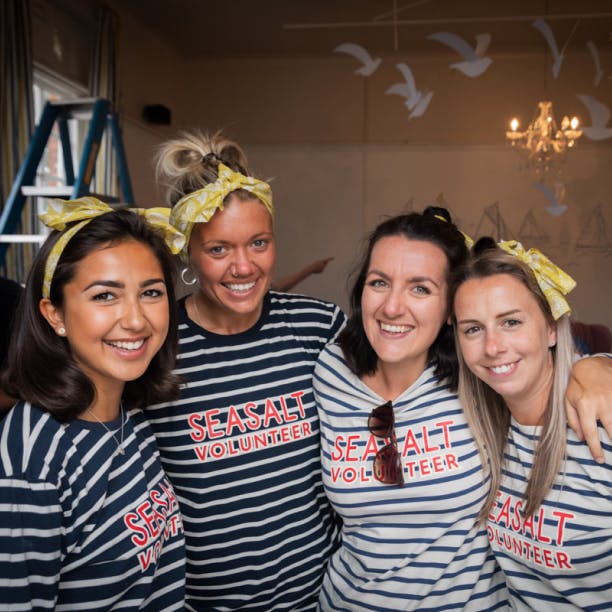 We want to help you grow your career. Whatever stage you're at, you'll be given the support and opportunities you need to excel.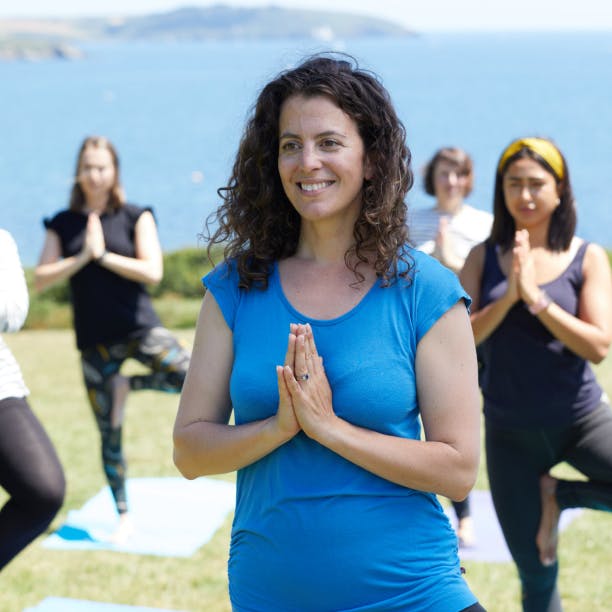 Life is about more than just your job. Our benefits are designed to boost your wellbeing at work and beyond.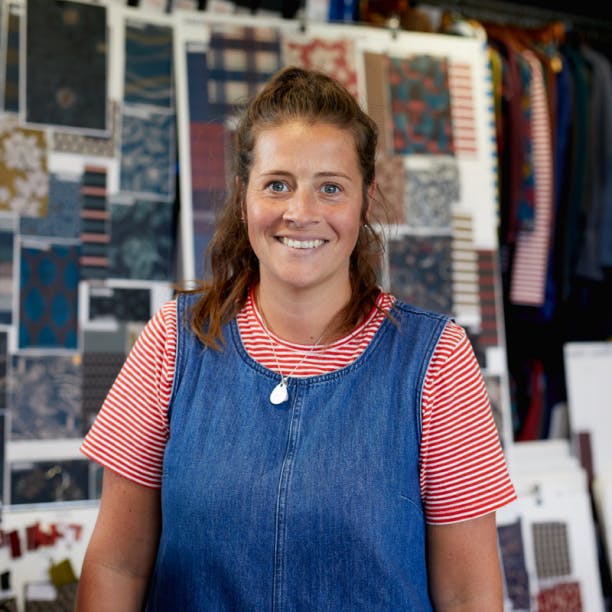 Don't just take our word for it. Find out what it's like to work at Seasalt from some of our friendly and talented team.
GET TO KNOW US
It all began on a rainy August day back in 1981. Find out how we have grown from our roots, selling traditional workwear to the artists and fishermen of Penzance, to be one of Cornwall's biggest employers with shops all over the UK.
We act responsibly, for the wellbeing of our people and the planet and aim to make a positive difference in the communities around us.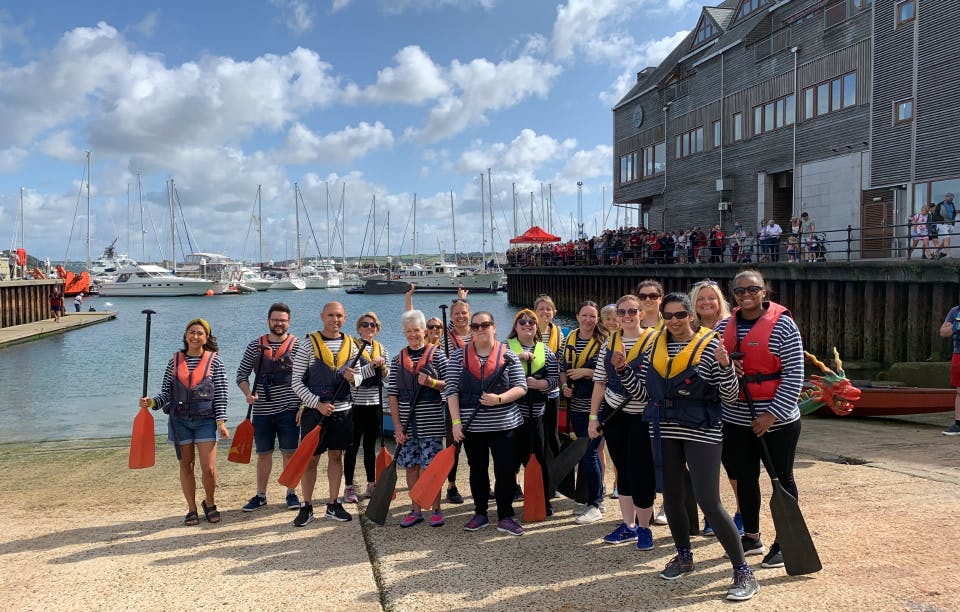 We believe in creating a positive environment where our differences are respected and each of us feels valued.