Seasalt Sustainability
Our goals have always been simple: to craft beautiful clothing that inspires and endures, share our love of Cornwall and reduce the impact of our business on the environment.
---
Our four pillars
We're bringing a new level of ambition to our Sustainability Strategy, which is structured around four pillars. They are Product, Environment, Partners and Community.

Product
We will increase the use of certified, sustainable materials in our products year on year.

Environment
We will focus on transitioning to become a Carbon Net Zero business by 2040.
Partners
We will partner with businesses who can support our social standards and environmental ambitions.

Community
We will make meaningful contributions to charities and communities close to us.
SEASALT SUSTAINABILITY PROJECTS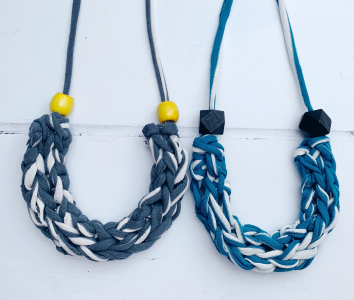 Make & Mend Tutorials
Fabric use up tutorials to repurpose your treasured pieces.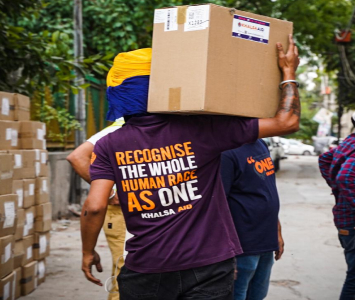 Seasalt Donate To Khalsa Aid
With India in the grip of a COVID crisis, we felt passionately about helping the communities there in need of aid.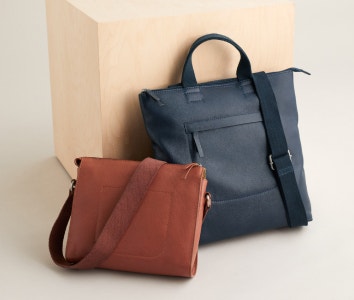 Leather Working Group
We are choosing leather that is kinder to the environment and better for workers.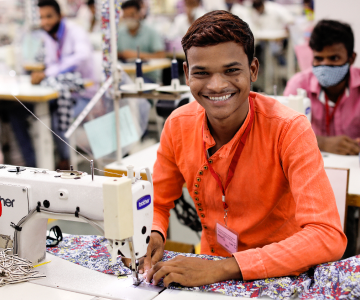 Our Commitments
Our bold targets are designed to ensure Seasalt grows responsibly, in a way that helps care for our people and our planet.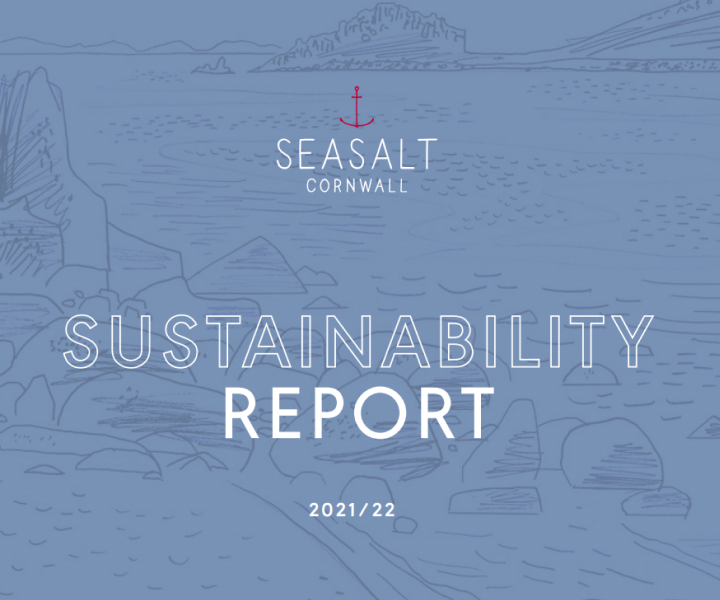 Sustainability Report & Policies
At Seasalt, we have a proud history of sustainability. Our commitments are the foundation for ensuring we have a proud future, too.
A new chapter for your clothes
Working with Reskinned, we're giving you the chance to trade in your pre-loved Seasalt pieces, so we can give them a new lease of life while you enjoy up to £25 off something new.