STONE



This month, we're exploring the constants and contrasts of Cornish stone; from small, smooth pebbles and delicate quartz to the tumbled boulders along our shores.​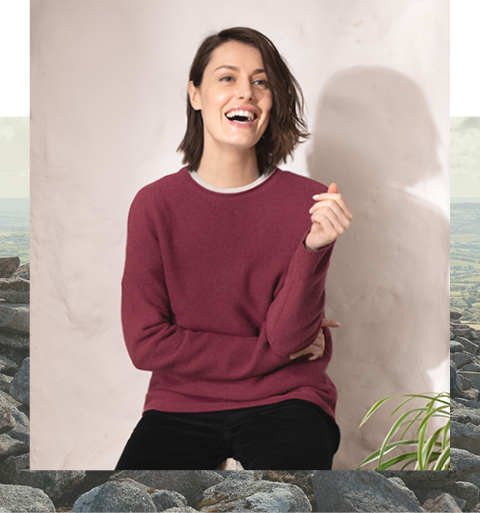 COSY AUTUMN LAYERS

Soft natural yarns and blends in rich Cornish colours.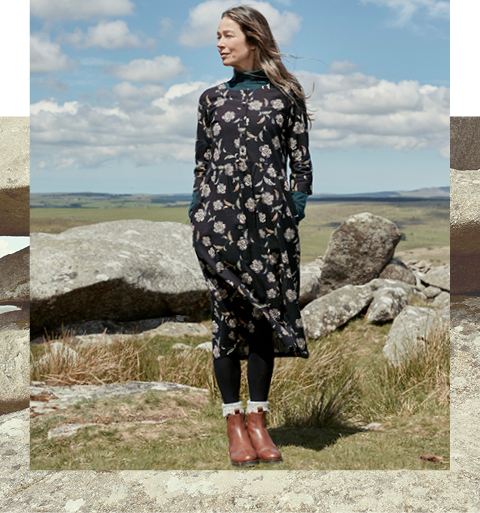 FEEL-GOOD DRESSES
Discover versatile styles to wear now, layer through the winter, and love all year round.​
HERITAGE STYLES
Classic shapes with practical details, made from naturally soft and hardwearing fabrics.

SEASALT STORIES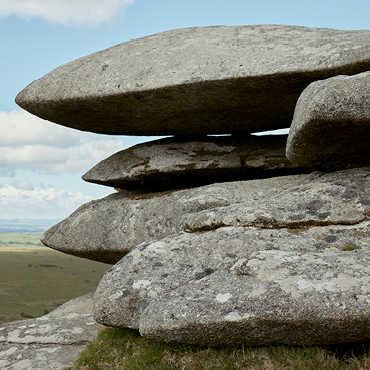 The quiet strength of Cornish stone ​
Our newest collection is inspired by Cornwall's sand-smoothed pebbles and dramatic moorland outcrops.​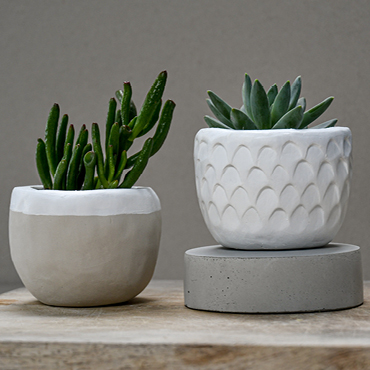 Make, mend, recycle: clay succulent pot

Sculpd show us how to make a stylish succulent plant pot using air-dry clay. ​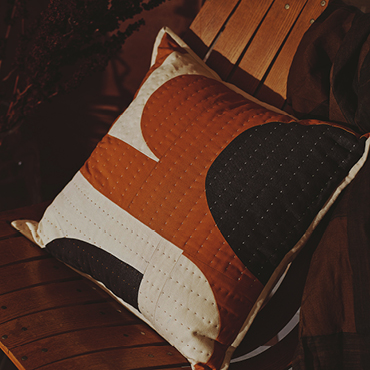 Moments with Mind: modern quilting with Julius Arthur​
The contemporary textiles designer shows us how to craft curved patches inspired by Cornish moorland stones. ​