SEA



Inspired by the wild beauty of the Cornish sea and the marks it leaves on the land​.
OUR FAVOURITES
Our hand-picked selection of dresses, tops and more to wear now and be treasured for seasons to come. Shop new arrivals >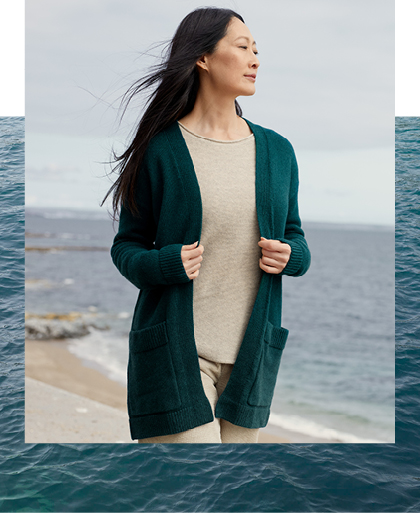 COSY LAYERS
Soft knits in quality natural yarns, made to be loved year after year.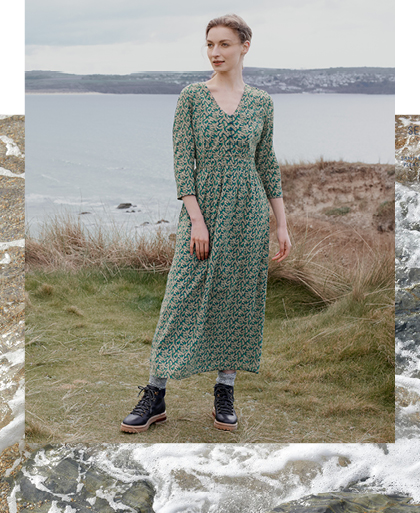 FEEL-GOOD DRESSES
Discover dainty prints and rich Cornish colours that are easy to layer​.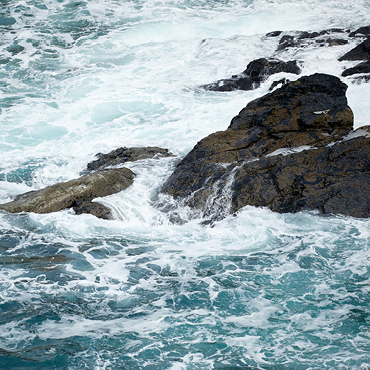 The wild beauty of the Cornish sea​
The inspiration behind our newest collection.
Meet the Bluetits Chill Swimmers​
We find out why The Bluetits take the plunge.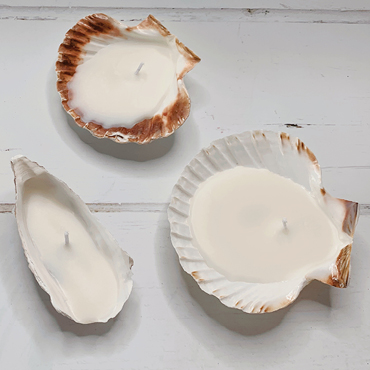 How to make shell candles​
Turn beachcombing finds into gorgeous candles.