With an oversized fit for extra protection in all weathers, our new Exploring Coat doubles up as a changing robe.
POSTBOX FRIENDLY PRESENTS®
Send a little bit of Cornwall to someone you love, with three pairs of fun Sailor Socks in a beautifully illustrated box.
1. Choose your Postbox-Friendly Present®.
2. Seal and write the lucky recipient's address on the box.
3. Pop to the Post Office to send.

WIN A DREAM CORNISH FOODIE GETAWAY
We've teamed up with Three Mile Beach, chef Nathan Outlaw and Tarquin's Gin to bring you the chance to win a special foodie getaway here in Cornwall.

SEASALT STORIES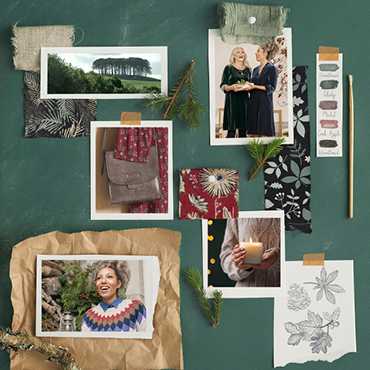 A Cornish woodland in winter
Discover the inspiration behind the rich berry tones and soft textures of our latest collection.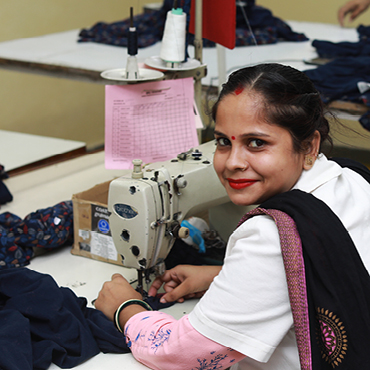 Meet the supplier: Brij Designs​
Take a look at how our dresses and handybands are made at Brij Designs in India.​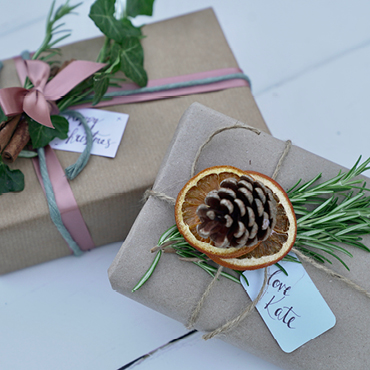 Moments with Mind: Woodland wrapping
Add a touch of nature to your gifts this Christmas with this festive tutorial.