Environment
We've always tried our best as a business to reduce our impact on the environment, but now we're more determined than ever and have set our course with ambitious targets.
RECYCLABLE PACKAGING
In 2018, we removed over 18 tonnes of single use plastic from our packaging and product labelling.
The paper carrier bags we use in our shops are FSC certified as well as being fully recyclable, and we offer reusable Jute Shoppers too.
THE ROAD TO CARBON NET ZERO
As Seasalt has grown, so too has our dedication to behaving responsibly, and we know our choices matter now more than ever.
It's why we're setting science-based targets to help reduce our carbon emissions. It's also why we signed up to the British Retail Consortium Climate Action Roadmap, meaning we'll work with retailers, suppliers, the government and other stakeholders to collectively deliver on net zero targets across the retail industry by 2040.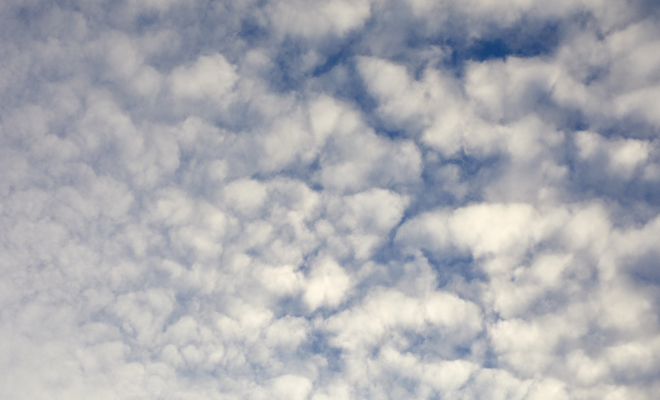 OUR ENVIRONMENT COMMITMENTS
​BRC Climate Roadmap
Support the British Retail Consortium as the retail industry aims to reach Carbon Net Zero by 2040.
Science-Based Targets


Develop science-based targets by the end of 2021.