Check back for the latest news on our creative partnerships, work with charities, shop events and stories from Cornwall.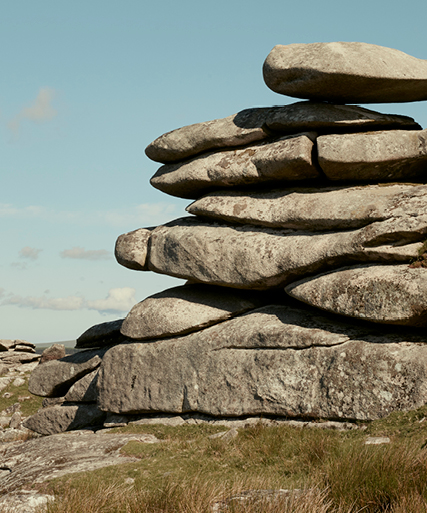 THE QUIET STRENGTH OF CORNISH STONE

Our newest collection is inspired by Cornwall's sand-smoothed pebbles and dramatic moorland outcrops.
MOMENTS WITH MIND:
MODERN QUILTING WITH JULIUS ARTHUR

The contemporary textiles designer explains how to craft curved patchwork inspired by Cornish moorland stones.
MAKE, MEND, RECYCLE:
CLAY SUCCULENT POT

Sculpd show us how to make a stylish succulent plant pot using air-dry clay.
AUTUMN GARDENING
TIPS FROM JASMINE
HINCHLIFFE

The Head Gardener at Witley Court shares her expert advice for keeping your autumnal garden happy.