Check back for the latest news on our creative partnerships, work with charities, shop events and stories from Cornwall.

A CORNISH
WOODLAND IN WINTER
Discover the inspiration behind the rich berry tones and soft textures of our latest collection.

WIN A DREAM CORNISH FOODIE GETAWAY
We've teamed up with Three Mile Beach, chef Nathan Outlaw and Tarquin's Gin to bring you the chance to win a special foodie getaway here in Cornwall.
MOMENTS WITH MIND: WINTER WOODLAND WRAPPING
Add a touch of nature to your gifts this Christmas with this festive tutorial.
MEET THE SUPPLIER: TREVARNO
Take a look at the organic Cornish brand behind our bath and body products.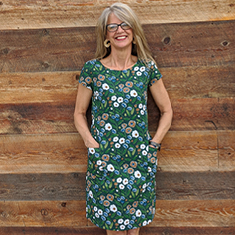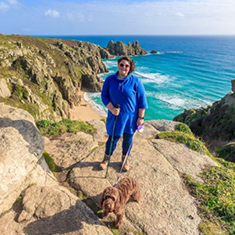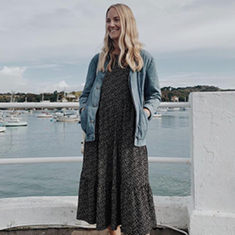 Be inspired by some of our stylish customers,
showing us how they are wearing Seasalt.