Welcome to Seasalt Life
Check back for the latest news on our creative partnerships, work
with charities, shop events and stories from Cornwall.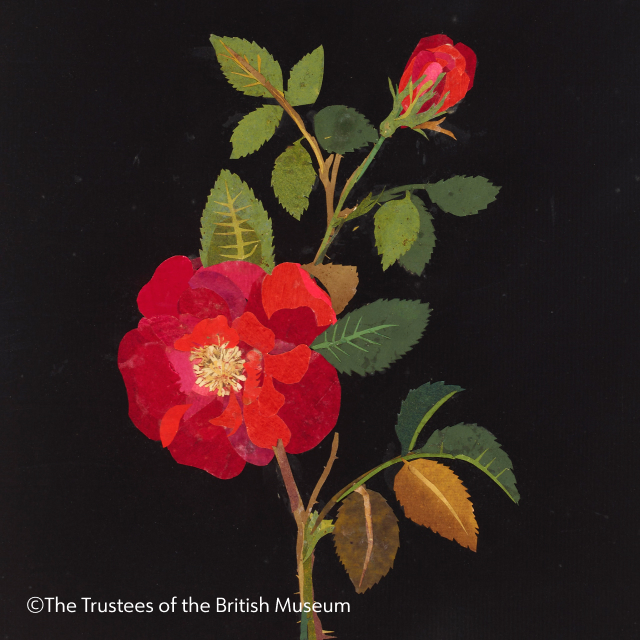 A Cornish Botanical Christmas
A festive collection inspired by the intricate beauty of Mary Delany's floral mosaics.
Make your own Embroidered Christmas Card
Send them something special with this step-by-step guide from Seasalt Window Designer, Anna.
Winter gardening tips with David Austin Roses
Just in time for winter's first frost, the rose experts share their cold weather care tips.