Check back for the latest news on our creative partnerships, work with charities, shop events and stories from Cornwall.
Crisp curves, careful lines and a palette full of coastal colour, inspired by the artists who called Cornwall home.
Discover the history behind this season's key colours based on excerpts from The Secret Lives of Colour by Kassia St Clair.

MENDING WITH MAKERS HQ: HOW TO REPAIR A POCKET

We've teamed up with Makers HQ to share some simple tutorials to help extend the life of your favourite clothes.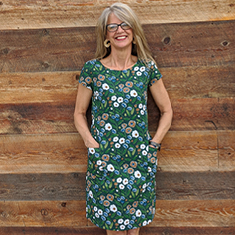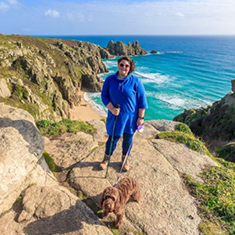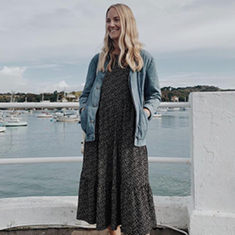 Be inspired by some of our stylish customers,
showing us how they are wearing Seasalt.