Check back for the latest news on our creative partnerships, work with charities, shop events and stories from Cornwall.
HOMETOWN GUIDE:
FALMOUTH
Our new series brings you top local tips from staff in our shop locations around the UK.
SEASALT VOLUNTEERING
Find out how our employees have been spending their volunteering hours so far this year.
Q&A WITH AUTHOR CATHY RENTZENBRINK
We chat to Cathy about her new book Write it all Down and her tips on how to start writing your own story.
BISCUITEERS GIVEAWAY
Win four classic Seasalt pieces alongside their delicious biscuit counterparts.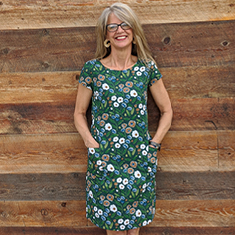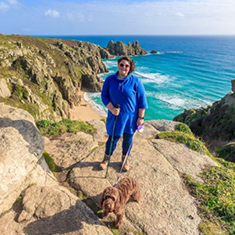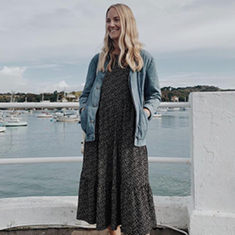 Be inspired by some of our stylish customers,
showing us how they are wearing Seasalt.